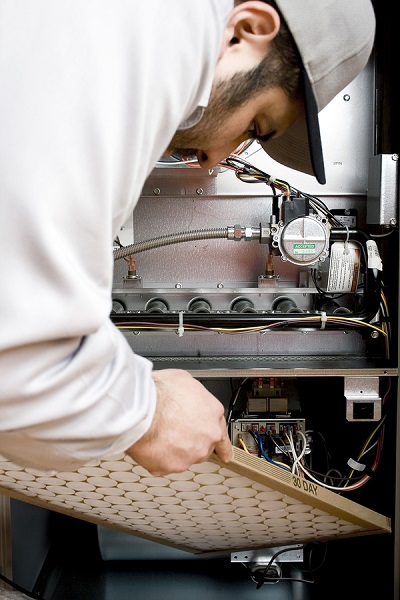 There are several common problems that HVAC systems in Plymouth, MN have over time. When your furnace rattles every time it turns on and doesn't heat your house properly, you know it needs to be repaired. When your air conditioning never cycles off and your house is still not cool, it's obvious something is wrong. With a preventative maintenance program from a reputable heating & air conditioning company like Marsh Heating & Air Conditioning Co., Inc., your systems will continue to run efficiently throughout the year.
The most common HVAC problems that will have you looking for air conditioning or furnace repair are:
• A blown fuse – the fuses protect your systems against overheating, and are the first thing that goes when something isn't working properly.
• Faulty Capacitors – the run capacitor helps the motor maintain a consistent speed and the start capacitor gives the compressor increase in startup torque.
http://bit.ly/1R8GoAL